Candidate Services
We Enrich the Careers of Passionate Learning Professionals
What we do
We engage our clients with conversation; we bring insight to our client relationships
We do this by providing them the most important component of project success – the right people.
OneWorks consists of the following legacy divisions:
Our mission is to enrich the career of the passionate learning professionals
We will connect you with new opportunities; but we will do more. We will act as your companion, challenging and championing you as you develop your career.
We seek candidates across the spectrum of L&D – Project managers, solutions architects, coaches, instructional designers, consultants and many more
Whether you be a junior learning sales account manager or a veteran facilitator, our focus is on you and your aspirations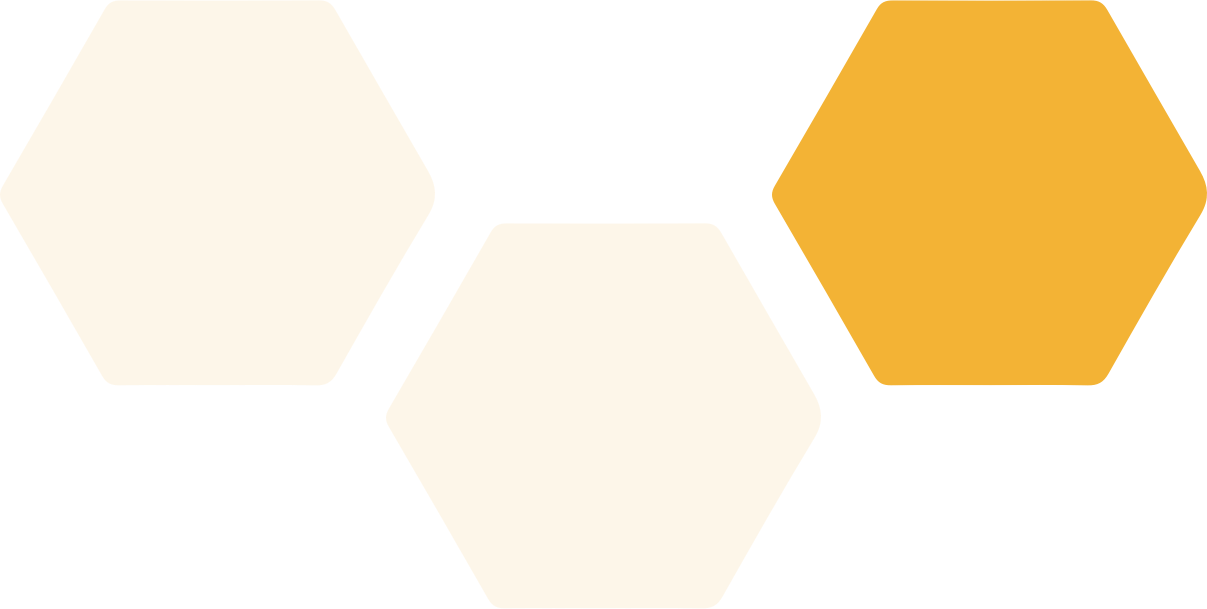 What we do
Sales Recruitment
All of us at One Works are industry experienced learning sales professionals who understand the challenges of selling within the industry.  Not only can we spot sales talent, we can help candidates communicate their success, so that they are successful in the pursuit of new career challenges.